REAL-TIME ONLINE
TRANSLATING DATA INTO ACTIONABLE INFORMATION
Clear, Actionable Data Delivered on Personalised Dashboards
Real-Time Online is Invisible Systems' cloud-based software, hosted in a ISO27001 secure UK data centre and is accessible via a secure username and password from any internet connected devices/browsers therefore the system is available 24/7 regardless of site access.
Real-Time Online is set-up to meet the specific needs of your organisation.
Whatever solution you choose to implement within your organisation, you'll be able to continuously monitor the conditions of the assets in real-time via our user-friendly dashboards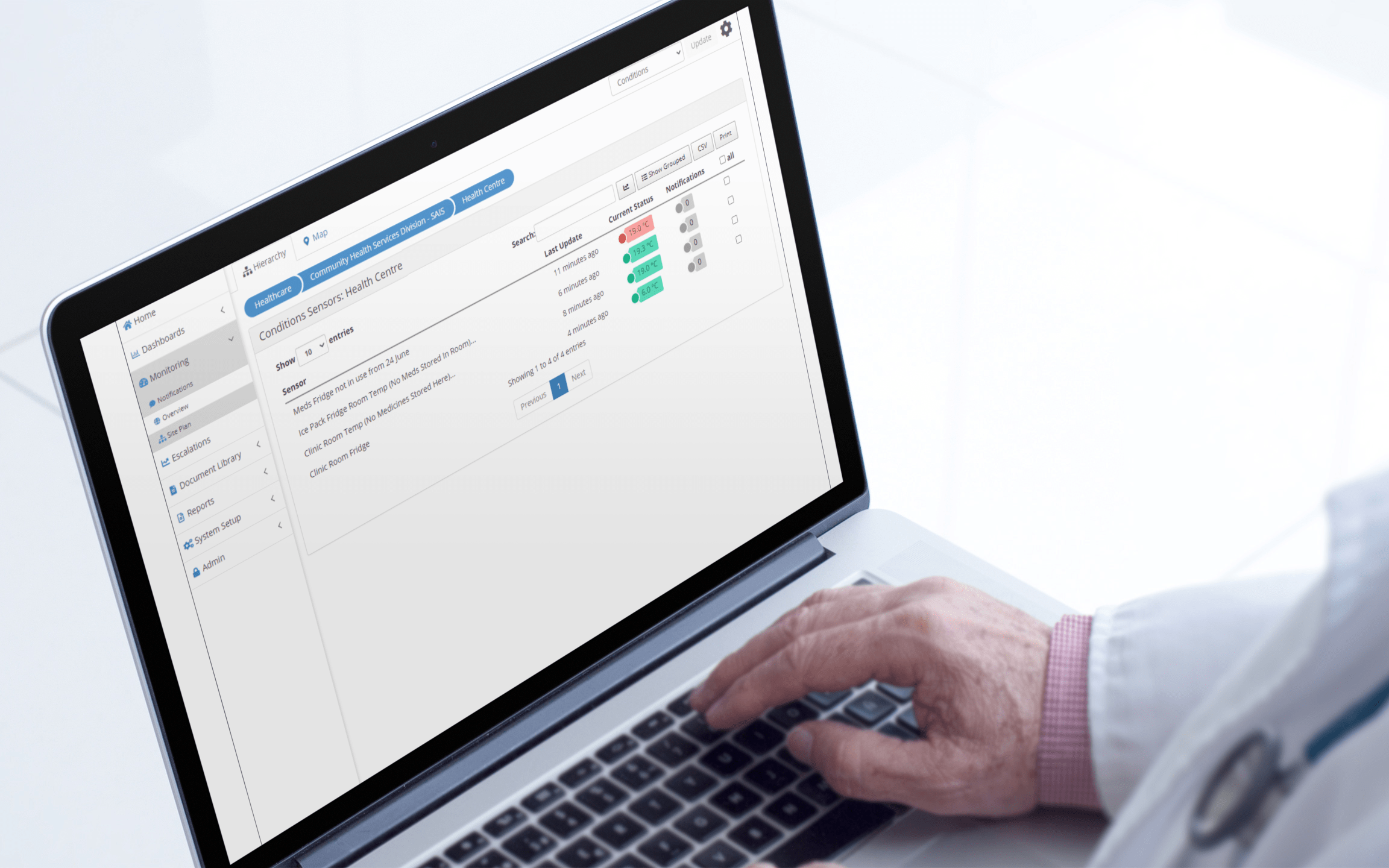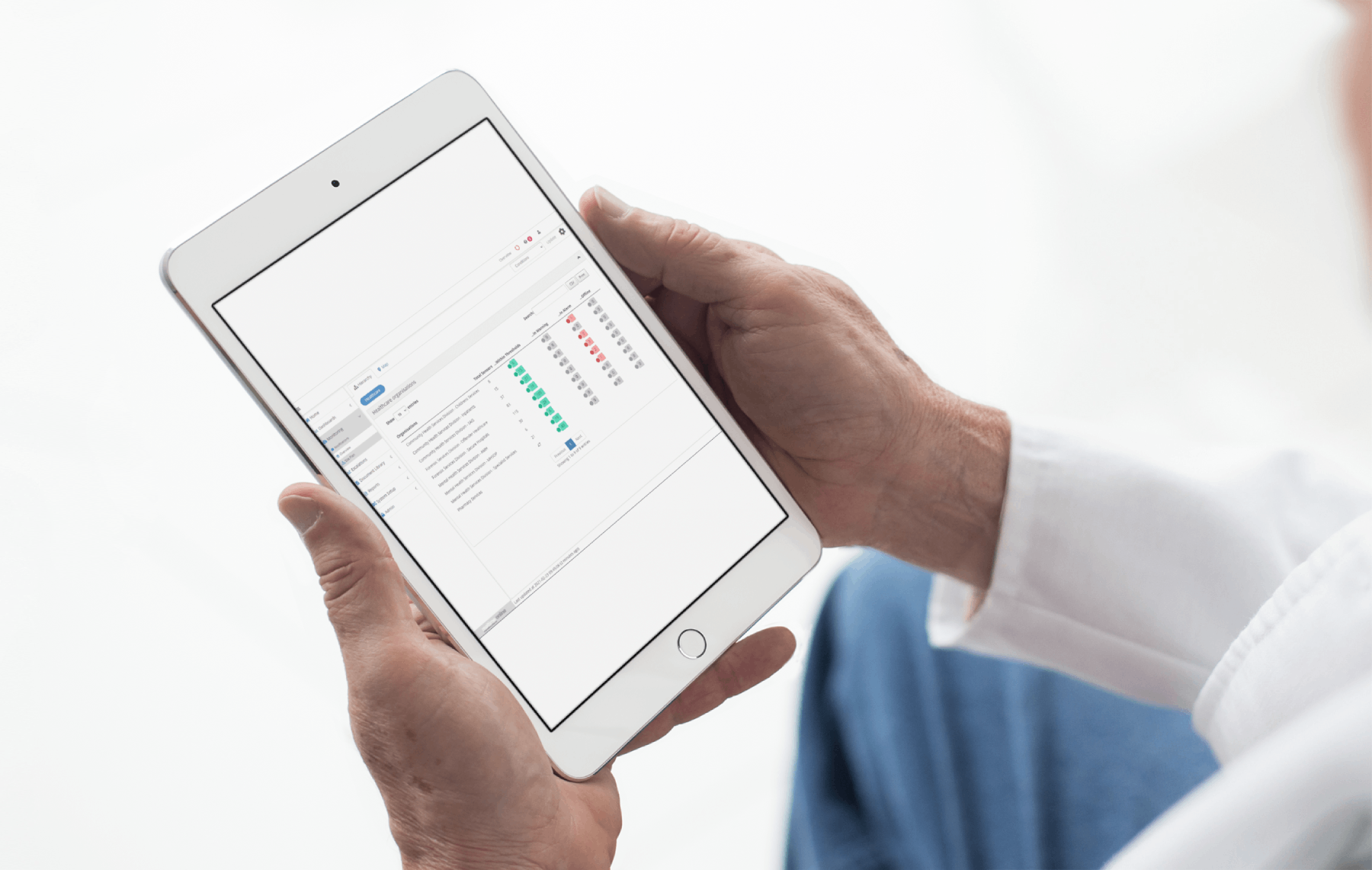 Improving living standards and reducing costs
For Housing Associations, over 75% of claims made by tenants are related to damp, condensation or mould. These are all issues that can be prevented with the right condition monitoring in place and the use of our Real-Time Online software.
Real-Time Online enables users to assess data in real-time and recognize specific areas that may prone to sub-standard conditions. In turn, this will enable preventative action to be taken, reducing costs for landlord and improving living standards for tenants.
Enabling you to take preventative action
Real-Time Online enables you to profile, benchmark and configure thresholds for your properties.
Where pre-defined thresholds are exceeded, Real-Time Online has the capability to generate an email, SMS or text-to-speech call alerts to user configurable contacts. This pro-active edge intelligence enables your team to take prompt corrective action.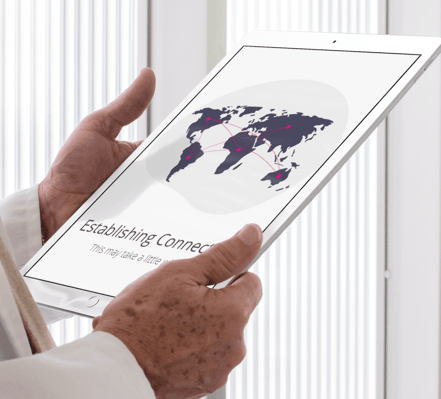 There are times through work I come across someone or a couple of people within a team of a company who are exceptionally good, but when I speak to anyone at Invisible they are all absolutely, utterly brilliant. Extremely professional in response to emails, response to call outs, equipment requests, management of the system, everything. Every interaction is a good one. Katie Crookes, Nottinghamshire Healthcare NHS Foundation Trust