ENVIRONMENTAL MONITORING SOLUTIONS FOR

HOUSING
RELIABLE,

SECURE

& COMPLIANT
Effectively monitoring housing environments
If you′re responsible for providing safe, comfortable, well-maintained smart homes, we can help. Smart Internet of Things (IoT) technology empowers you to manage properties better, remotely monitoring everything from legionella risk to energy usage to environmental conditions like humidity and temperature.
With better insight, you can improve the wellbeing of your tenants − and the health of your buildings in the longer term. Additional benefits include substantial cost and carbon savings, so read on and get greener.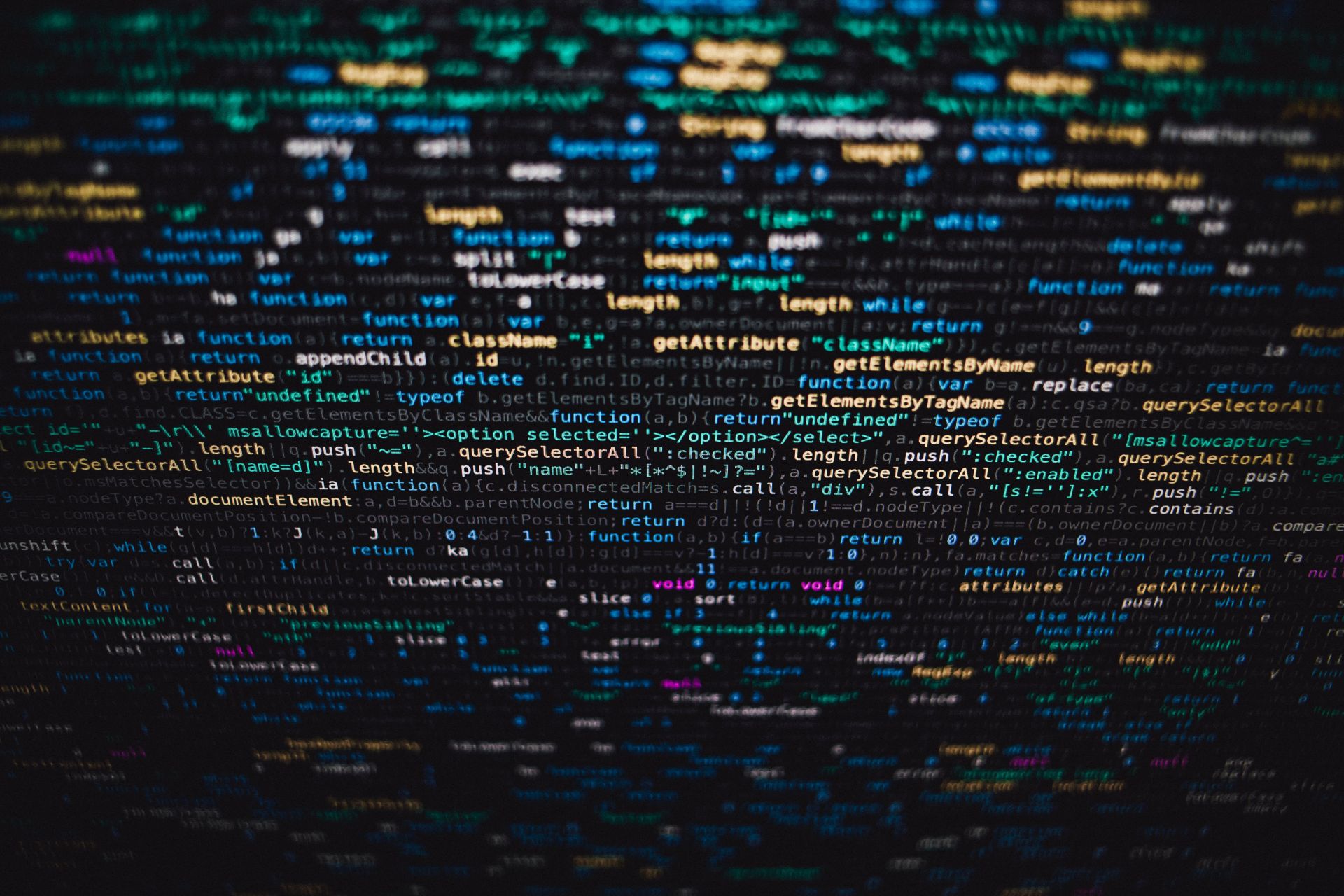 TAKE CONTROL OF YOUR

PROPERTY
Improving living standards and reducing costs
Environmental monitoring using the Internet of Things empowers landlords to manage their estates more efficiently.
Our services can be configured to suit your portfolio − social, private, large, small − with smart technology spanning everything from humidity sensors to CO2 monitors.

LONG BATTERY LIFE
Our sensors have been designed to have a battery life of up to 10 years, so you don't have to worry about changing them frequently.

LOWER COSTS
Choosing wireless sensors and a cloud platform enables you to reduce your installation and maintenance costs.

SIMPLE SET-UP
Our sensors are easy to set up and do not require integration with your existing IT infrastructure.

PERSONALISED DASHBOARDS
Our online monitoring software, Realtime Online is set-up to meet the specific needs of your organisation.

PROVEN TRACK RECORD
At Invisible Systems, we've worked in IoT for over 17 years. Our solutions have a proven track record in supporting businesses.

PROACTIVE ALARM SYSTEM
Pro-active alerts ensure that your team can prevent any critical level breaches.
There are times through work I come across someone or a couple of people within a team of a company who are exceptionally good, but when I speak to anyone at Invisible they are all absolutely, utterly brilliant. Extremely professional in response to emails, response to call outs, equipment requests, management of the system, everything. Every interaction is a good one. Katie Crookes, Nottinghamshire Healthcare NHS Foundation Trust